The Muslim Issue
A recap of a documentary from 2015 to remind everyone how common and widespread the islamic problem is:
A British Muslim who has been described as the "Godfather of Jihad" after encouraging thousands of young Britons to go and fight in foreign conflicts now says he regrets choosing the path of violence.
Ipswich-based Abu Muntasir, 55, was actively involved in Islamic extremism during the 1980s and 1990s, distributing speeches by hate preachers and travelling to fight in war zones in Bosnia, Burma and Afghanistan.
"I inspired and recruited. I trained, I raised funds, I sent people for training, I went and fought myself, and it wasn't just for a one-off – 15 to 20 years," Muntasir told documentary maker Deeyah Khan for an ITV programme to be aired next week.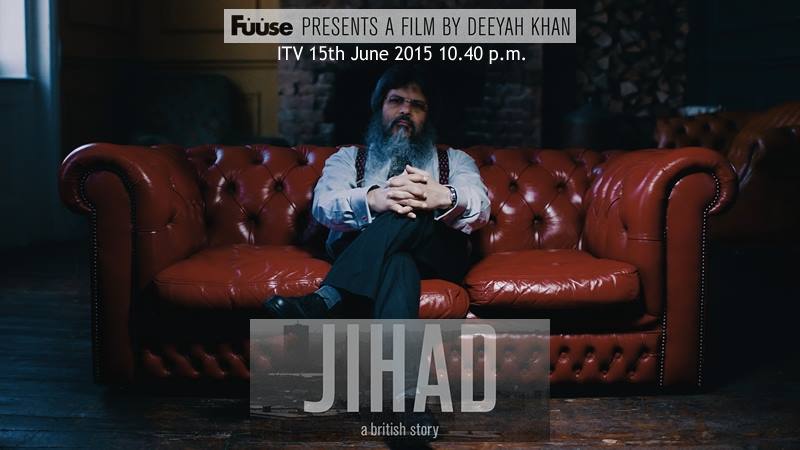 Abu Muntasir says he regrets encouraging Britons like knife-wielding IS executioner, Jihadi John to go abroad to fight Reuters
Muntasir…
View original post 241 more words