The Muslim Issue
When you think you've heard it all from Swedish socialist liberal mental illness, it raises its ugly head once more. Clearly this insane woman has never even once dealth with indoctrinated child murderers.
.
.
Swedish Social Services: Islamic State Fighters Can Be Good Parents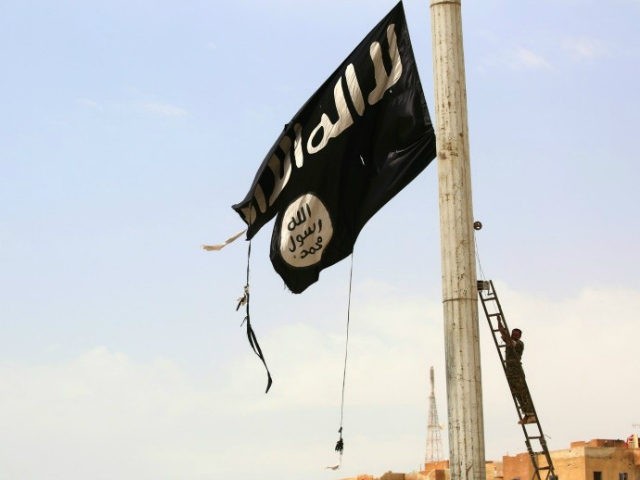 by Chris Tomlinson, 4 Aug 2017
Breitbart
Sweden is seeing an increasing number of families returning from fighting for the Islamic State in Syria and Iraq, but the children of extremist couples are not automatically taken into custody by the authorities.
Swedish social services worker Bettan Byvald said that even if the agency could prove that the returning Islamic State supporters had taken their children to Syria or Iraq, they would not automatically take the children into protective custody.
In an interview with Sveriges Radio, Byvald said: "All cases are assessed individually. Some of the children who came to Gothenburg from Islamic State areas have been taken…
View original post 326 more words