"Muhammad was once a refugee taken in by the Jewish City of Medina. Within 5-years, he had driven out, executed, or enslaved every jew there."
The Muslim Issue
Celine Dookhran: Tributes for young Muslim woman 'who had throat slit in suspected honour killing'
'There is nothing honourable about murdering and raping a young girl for being in love'
Rachel Roberts, The Independent
Thursday 27 July 2017 16:49 BST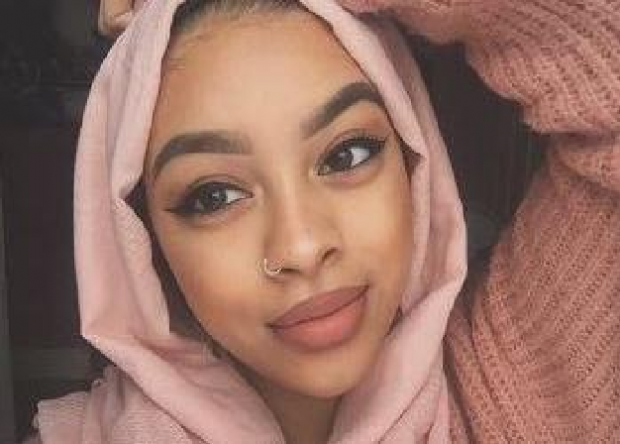 The 20-year-old was described as 'talented and loving' by family members.
Tributes have poured in for a young woman whose body was found stuffed in a freezer after she was brutally raped and murdered.
Although the murder of 20-year-old Celine Dookhran has been described as a suspected "honour killing", many have taken issue with the term and said that murder should be called just that.
Friends as well as those who had never met Ms Dookhran took to Twitter and Facebook to express their sorrow over the killing of the "beautiful" aspiring make-up artist, whose body was found at a house in south London.
One woman said: "My heart…
View original post 679 more words