The Muslim Issue
They see acts of kindness as weakness, to be ridiculed and derided and repatriated with hatred and violence. Love is viewed as sexuality and paired with pornography. The emotional evolvement with these people remains at tribal stages. Selflessly 66-year-old Atef Mounir Zaki worked for free to renovate the abode of hate which is the central point of Islamic hate speech, hoping to demonstrate some level of humanity to pure savages.
.
.
Coptic Victim of Attack on Egypt Christians Renovated Mosque for Free Before His Death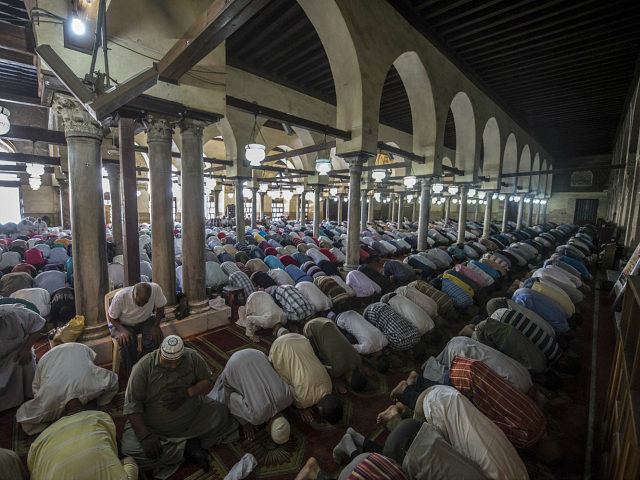 by Ali Waked
Breitbart, 3 Jun 2017
Among those killed last Friday in an attack on Coptic Christians that resulted in 30 deaths was 66-year-old Atef Mounir Zaki, who had recently renovated a local mosque for free.
According to Coptic academic Iz Tawfiq, who spoke with the website Al Arabiya, Zaki was a renovations contractor from the town of Abou Karkass in the Minia…
View original post 238 more words