The Muslim Issue
Do you ever ask yourself why rebels and jihadists never seem to die in these chemical attacks in rebel held areas Syria, that occur periodically against trapped and hostage-held civilians?
For some reason these "bombs" launched from the sky in "chemical attacks" manage to single out children in particular – the most perfect photo-op for a media outrage. They are immediately and blindly blamed on President Assad.
BBC was not happy to hear ex UK ambassador to Syria tell the truth about Trump's airstrikes. They had not expected a reversal of the anti-Assad rethoric.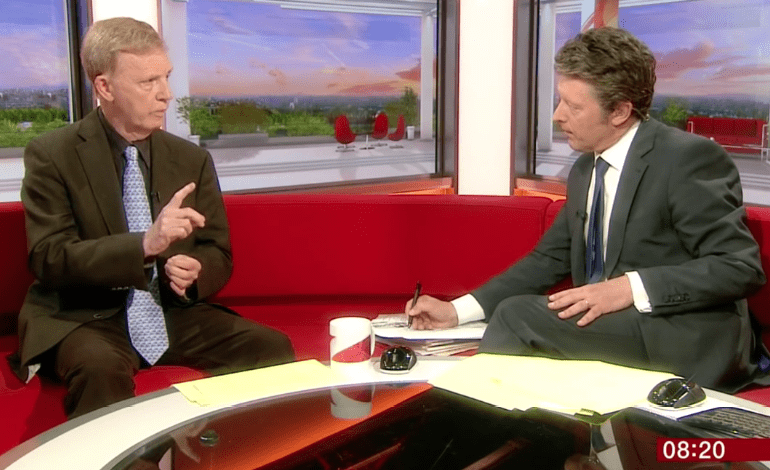 A former UK ambassador to Syria forced the BBC to face the truth about Donald Trump's airstrikes. Peter Ford argues that we don't yet know whether Syrian President Bashar al-Assad used chemical weapons on civilians. We have no evidence either way.
The US claims Assad carried out a chemical attack on his people on 4 April…
View original post 695 more words