The Muslim Issue
There is no President Assad initiated "chemical attacks" taking place in rebel held areas. What we are seeing are cases of poisioning of hostage-held civilians by rebels – another fraction of the Islamic jihad.
It's appalling that Assad is being blindly accused without any investigations of the blanket accusations against him by the world's largest propaganda group: Sunni muslims. Anyone with even half of common-sense will very cautiously listen to any claims coming from Sunni's, who are responsible for 98% of islamic terrorism.
.
.
Syrian Chemical Attack Doctor Tried as Jihadist in UK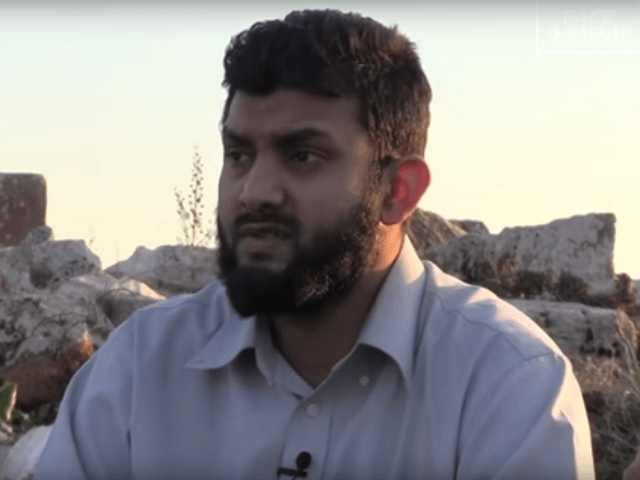 by JACK MONTGOMERY,
Breitbart, 7 Apr 2017
A key witness to the alleged gas attack on Idlib, Syria, was tried in the UK for kidnapping journalists with a jihadist group.
Described in his Twitter profile as a "Medical doctor trained in the UK" and "Humanitarian aid worker", Shajul Islam was a key eyewitness on the ground…
View original post 699 more words