The Muslim Issue
You want to laugh at them but you can't because it's so tragic how low they have fallen from all the ideals of freedom and safety for women they fought for for so long.
.
.
Swedish Feminists Flee Suburbs Due to Islamic Fundamentalists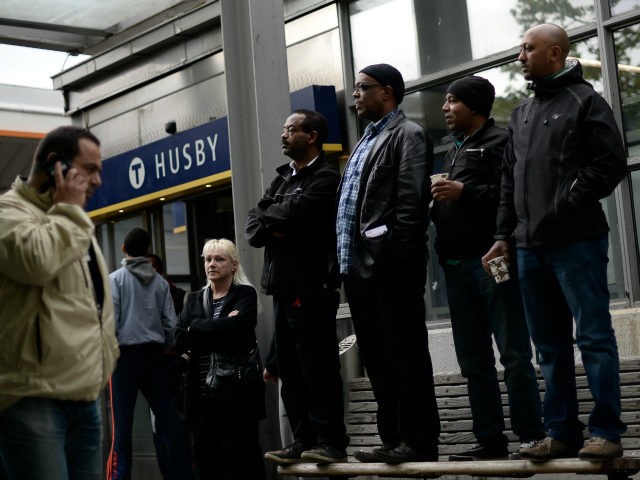 Feminists in Stockholm are leaving areas like the notorious migrant-heavy no-go zones of Husby and Tensta because they say religious fundamentalists now rule those suburbs.
Nalin Pekgul is a self-described feminist and former member of parliament for the left wing Swedish Social Democrats. For over 30 years, she lived in the Stockholm suburb of Tensta but says that she no longer feels safe there. She claims Muslim fundamentalists have taken over and she doesn't feel she can visit the centre of Tensta without being harassed, Swedish broadcaster SVT reports.
According to Ms. Pekgul, the situation for women…
View original post 355 more words