The Muslim Issue
What a fool! How can he serve as a Police Chief?
The liberal left are throwing Muslims under the bus who reject violence and who want to get rid of Islam. They leave them to face extreme Islamic hatred all alone without any protective safety net, although their lives are in grave danger. What kind of cruel and inhuman form of "humanness" do these leftists represent? These people, like honor killing victims, must be protected.
.
.
Muslim Scholars Must Tackle Terror, Says London Police Chief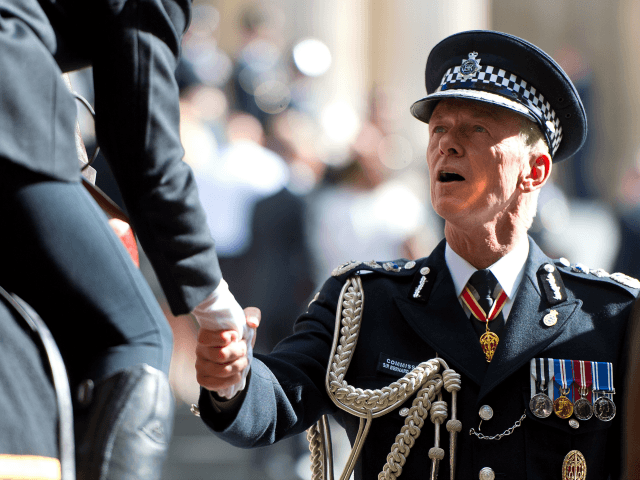 Ben A. Pruchnie/Getty Images
by Nick Hallett
Breitbart, 17 Feb 2017
Muslim scholars must do more to combat the violent ideology of Islamic State, Britain's top police officer has said.
Sir Bernard Hogan-Howe, the retiring head of London's Metropolitan Police, warned of the growing threat of extremists returning from Syria, describing them as "brutalised and militarised".
Sir Bernard told the London Evening Standard that…
View original post 411 more words