The Muslim Issue
Man Sets Off Explosive Device at L.A.-Area Cheesecake Factory, No Injuries
By David Caplan
Feb 3, 2017, 2:59 AM ET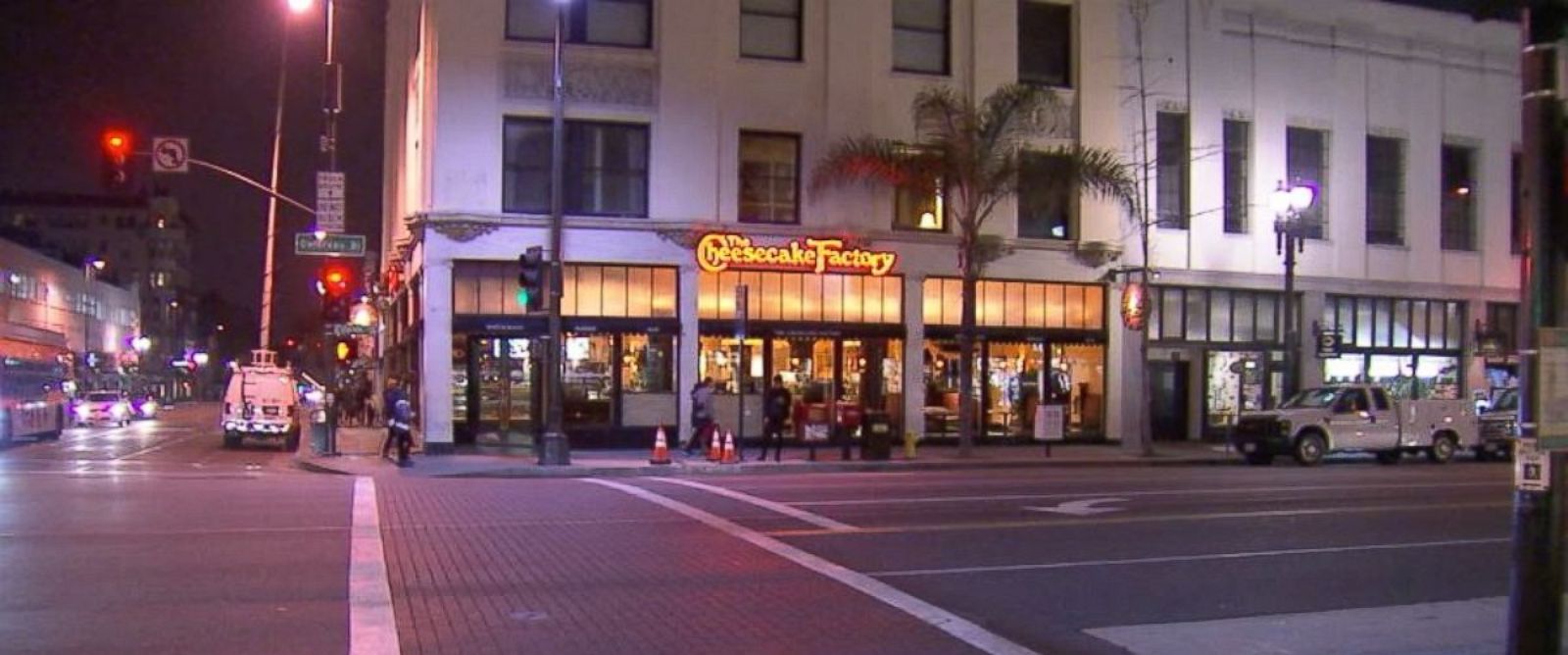 Diners at a Cheesecake Factory restaurant in Southern California had their meals interrupted Thursday night when a man tossed a homemade explosive device into the restaurant, officials said.
"This evening an incendiary device exploded within our Pasadena restaurant," The Cheescake Factory said in a statement. "Thankfully, none of our guests or staff was injured. Law enforcement is actively investigating the incident and we hope to reopen in Pasadena on Friday, as usual."
The Pasadena Police Department said in a statement that its officers responded to a call of an explosion at the restaurant, located on West Colorado Boulevard in Old Town Pasadena.
"Officers immediately entered the restaurant and evacuated customers and employees and located a detonated homemade pyrotechnic device," according to the statement. "The Los Angeles County Sheriff's Department Bomb…
View original post 107 more words