Well these despots would wouldn't they!
The Muslim Issue
See how they are…
.
.
Arab Social Media Users Debate Whether Istanbul Nightclub Victims Deserved 'Punishment'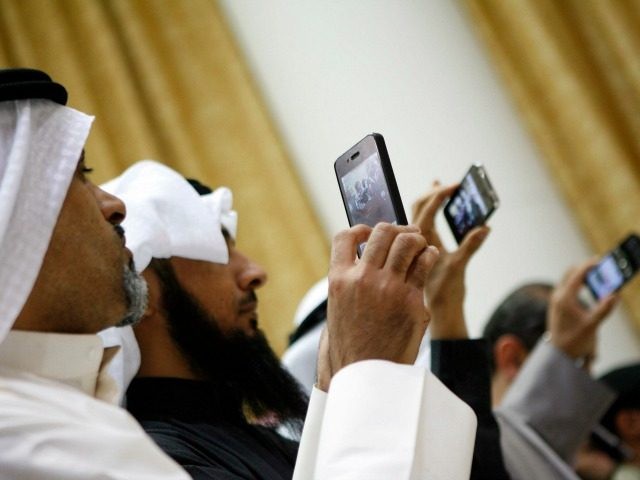 by Ali Waked
Breitbart, 2 Jan 2017
Some Arab social media users expressed sorrow over Saturday's blast in Istanbul, in which Saudi, Lebanese, Israeli and other foreign citizens were hurt, while others said it was a punishment for those who celebrated a Christian festival in an "immoral" nightclub.
Bin Khaled, a Saudi man, retweeted a picture of a young compatriot who said he was inside the nightclub and asked for forgiveness: "May Allah forgive you and save you, but we shouldn't be those who ask for Allah's mercies when they are in danger at sea, but when they return to shore and to their sins."
الله يهديك وينجيك ، لا يجب أن نكون من الذين يدعون الله في البحر فإذا نجاهم للبر اذا هم بعصونه . #هجوم_اسطنبولpic.twitter.com/9RlniRHZg7

— بن خالد#السعودية (@a_1k2) January…
View original post 676 more words