The Muslim Issue
This is a perfect example of the free-riding parasites imported by Merkel and her criminal gang in Brussels. No genuine refugee would have a lack of gratitude, even if they are housed in a tent and served soup and bread daily.
.
.
Migrants Angry with Sweden Expected 'Own House', Girlfriend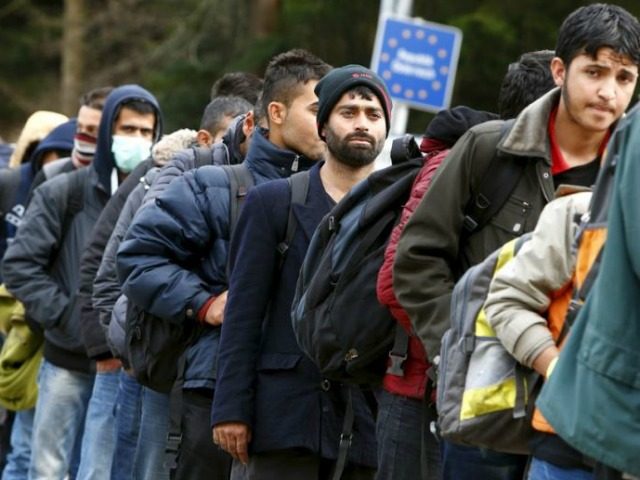 by Virginia Hale
Breitbart, 31 Dec 2016
Migrants dissatisfied with the quality of life provided for them by Swedish taxpayers are increasingly speaking out, with one Syrian even accusing Swedes of wanting to kill him and his fellow 'refugees'.
"You have made our lives miserable", Syrian Mohammad Jumaa wrote in an opinion piece published by Sweden's public broadcaster Thursday. Blasting how he and other migrants have waited a year but have yet to be provided with "a good and natural life", which includes a well-paid job, he laments: "We are people, not animals that only need to eat and sleep!"
View original post 467 more words