Prophet Mohammed's confession:
"I have fabricated things against God and have imputed to Him words which He has not spoken."
— Al-Tabari, The History of Al-Tabari, vol. vi, p. 111

'Then Gabriel came to the apostle and said , "What have you done, Muhammad? You have read to these people something I did not bring you from God and you have said what He did not say to you."'
— Ibn Ishaq, Sirat Rasul Allah, p. 166
The Muslim Issue
There is a simple and effective solution to it: take their shit, blood and piss and smear it all over their cells, everywhere they sit, stand and sleep and tell them they will live with it permanently until they stop. Then watch and see how soon they will improve their conduct.
.
.
Migrants Setting Blood, Faeces 'Traps' for Prison Staff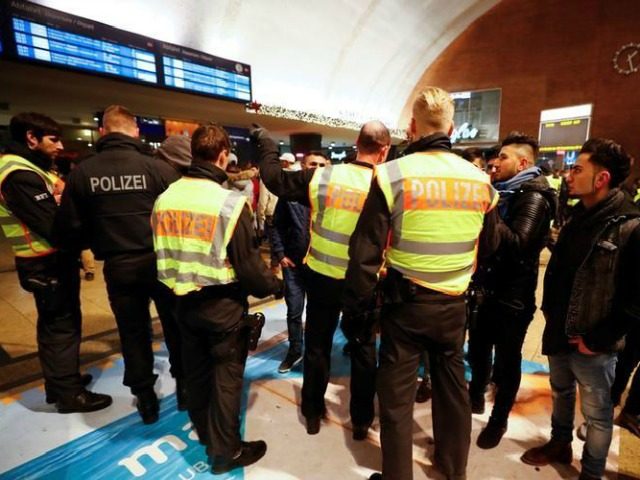 Language classes and the recruiting of 'Islam scientists' are among measures announced by North Rhine-Westphalia's (NRW) justice ministry to combat the rising number of 'disgust attacks' in prisons by Maghreb migrants.
Across Germany, migrants from North Africa have been setting 'traps' for staff in prisons by "greasing" doors handles, floors, and other surfaces that employees are forced to touch and walk over with bodily fluids, mainly faeces and blood.
NRW has acknowledged the problem for some time, but in November the…
View original post 378 more words