The Muslim Issue
Muslim Student Charged for Trump Hate Crime Hoax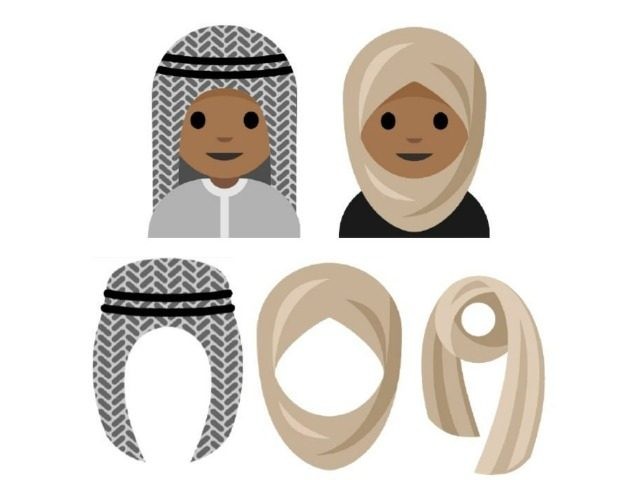 Aphelandra Messer
by John Binder
Breitbart, 11 Nov 2016
LAFAYETTE, Louisiana – A Muslim student who reported her hijab was pulled from her head and was robbed by President-Elect Donald Trump supporters will now face charges for the false claims.
The 18-year-old college student told police that white men shouting racial slurs at her drove up in a truck and struck her multiple times in the back, while also stealing her hijab and wallet.
Following the accusation, Lafayette police said there were no witnesses or surveillance footage to back up the story.
After the New York Times, Times Picayune, Washington Post and Huffington Post all ran with the woman's claims, Lafayette police said the entire story was fabricated, as Breitbart Texas reported.
"During the course of the investigation, the female complainant admitted that she fabricated the story about her physical attack as…
View original post 159 more words