This has been going on far longer than Sweden will admit.
The Muslim Issue
The deeply forbidden M-word is nowhere mentioned in the article to protect the perpetrators while victims have nowhere to turn for safety and are simply forced to move.
Someone needs to beat these vile Muslim kids to a pulp and put them in a wheelchair for the rest of their life. Then send the whole family back to where they come from.
Translated with a combination of google and bing.
.
.
Mother: "They pulled down her pants and dry-humped her"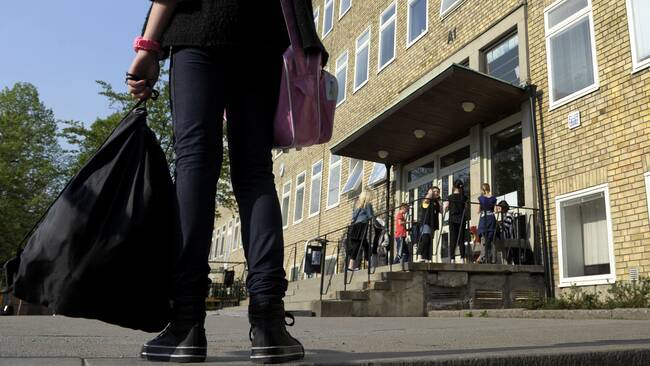 The girl in middle school were at one point slapped on the school yard (the picture does not represent the girl or the school the article is about). Photo: TT
SVTV News, 9 October 2016
A girl in middle school had her pants pulled down in the dining room at a school in Eskilstuna. She was called a cunt and whore – and was beaten in the school yard…
View original post 562 more words