The Muslim Issue
Migrants Resettled in Low-Benefits Lithuania Feel 'Cheated', Flee to Richer EU Countries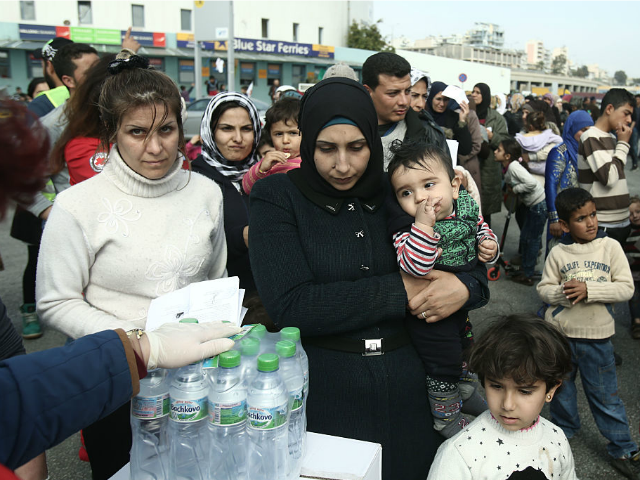 PANAYOTIS TZAMAROS/AFP/Getty Images
Breitbart, by Virginia Hale
5 Oct 2016122
Migrant families from camps in Greece and Turkey say they feel "cheated" to have been resettled in Lithuania, where benefits are lower than in Germany. One family is now looking into filing a complaint with the United Nations (UN).
Despite families' initially expressing gratitude to the Baltic state which offered them asylum, many have fled to richer countries, blasting asylum agencies for "deceiving" them by giving the impression that Lithuania is a "Class A" nation similar to Sweden and Germany.
Of 100 migrants to have been recently resettled in the Baltic nation, at least two families have left for richer European countries. The main allowance per person is €700 per month in Germany whilst in Lithuania, it's €200.
When the Iraqi Yasser Al-Any family arrived in Lithuania, the…
View original post 477 more words