The Muslim Issue
Translated into English via google.
.
.
New law will protect future Ikea killer
FriaTider
Published October 3, 2016 at 09:53
By Mattias Albinsson ✉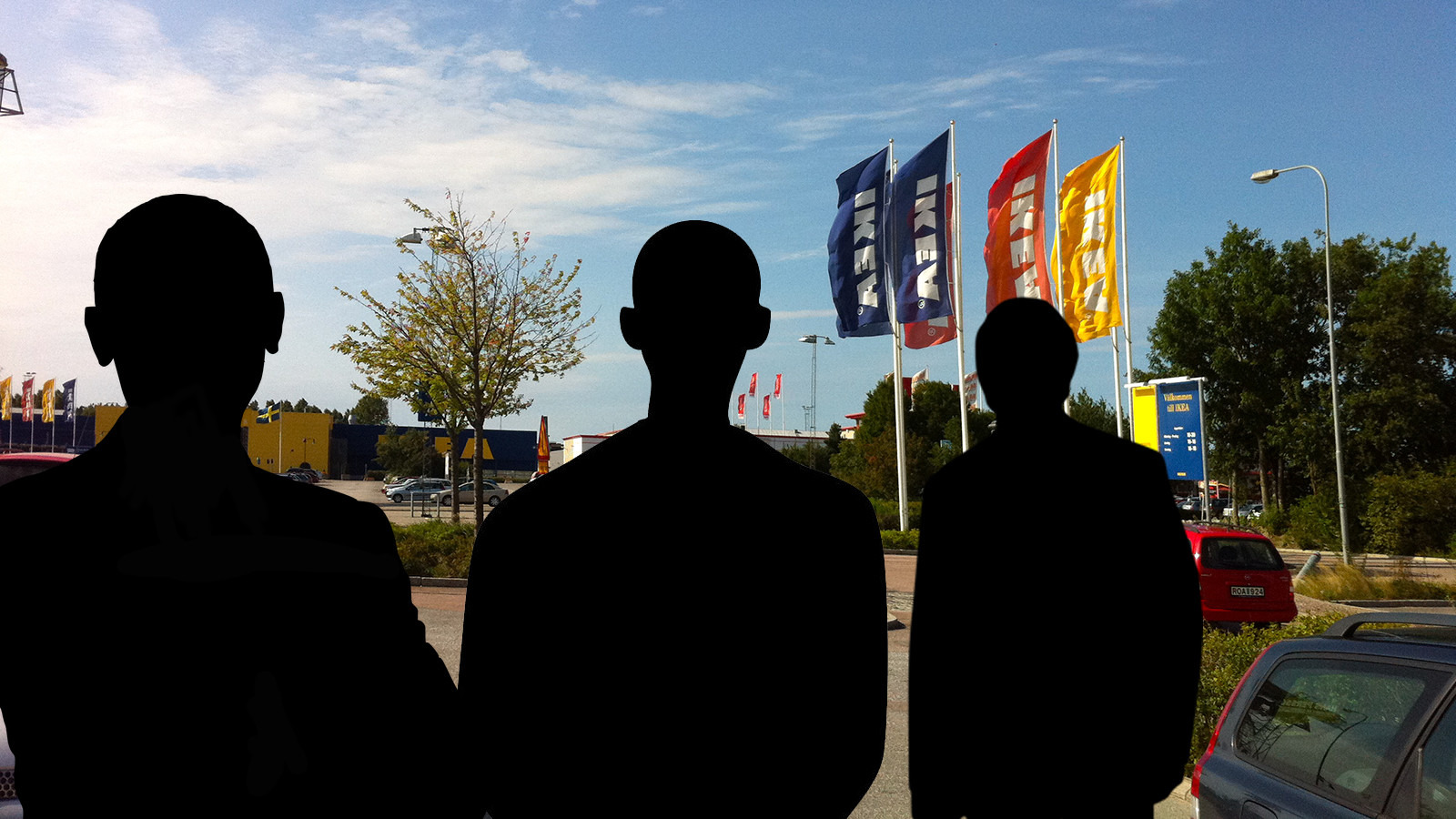 A new law that came into effect on October 1 will protect the identity of suspected criminals.
The law, which restricts the Swedish principle of public access [freedom of information], voted by all the parliamentary parties in May this year and obliges courts to conceal the identity of suspects until they are detained.
Previously, the transparency of the Swedish courts [huh?] led to media outlets, but also individuals, to quickly be able to find out who the suspect was in media attentive criminal cases.
FriaTider, for example, was the first in Sweden to reveal that one of the two men last summer who was suspected of double murder at Ikea in Västerås was an Eritrean asylum seeker.
The revelation forced the police and other media…
View original post 341 more words