Muslim Statistics
Government Language Tutor Claims Migrants Only Interested in Benefits, Boast They'll Never Work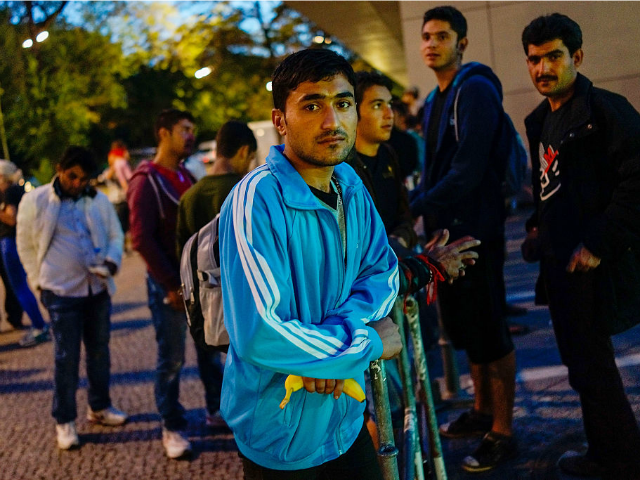 by Virginia Hale
14 Sep 2016, Breitbart
A woman employed teaching English to migrants with so-called refugee status has revealed students have no interest in learning the language or getting a job, and are mostly interested in the benefits they can extract from taxpayers.
The teacher, who identified herself as 'Janet', rang Nick Ferrari's morning show on London's LBC to discuss her experience of giving taxpayer-funded English classes to Syrians and other migrants granted asylum.
The call followed an exchange between Mr Ferrari and charity ActionAid's boss, Mike Noyes, on the 20,000 Syrians the government has agreed to resettle.
After Mr Noyes expressed his approval of the scheme, which is projected to cost £1.7 billion in the first four years alone, and spoke highly of the £10 million set aside to teach the newcomers English, Janet said…
View original post 525 more words