Muslim Statistics
UK Judge Speaks Out: 'Country Can't Cope', More Than 1 Million Illegal Immigrants May Be In London Alone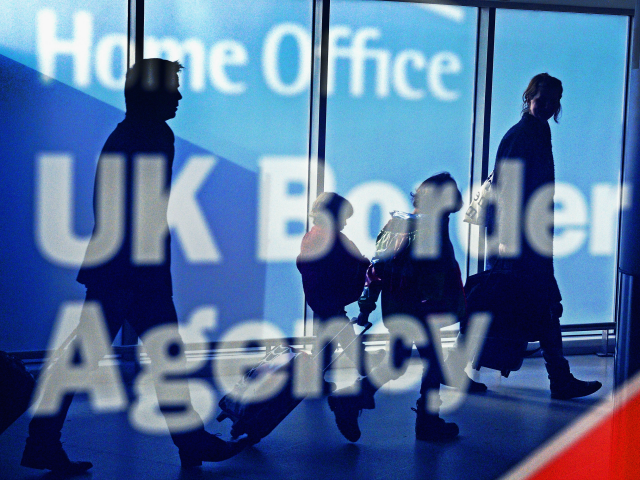 by Donna Rachel Edmunds
Brietbart, 22 Aug 2016
As few as one in twenty failed asylum seekers are being deported by authorities after having their applications turned down, an asylum judge in Britain has revealed. Consequently, there may be as many as one million illegal immigrants living in London alone.
Three million migrants are thought to be arriving in Europe each year, according to the judge, who has had to remain anonymous as speaking out without the express permission of the Home Office contravenes their rules.
"Can Europe really sustain three million people coming to its shores every year?" he asks, in an article for the Mail on Sunday.
Whilst acknowledging that some cases are deserving, the judge admits that the vast majority of cases which come before him are not.
"[T]o…
View original post 940 more words