The Muslim Issue
What's there to apologise? Muslim urinate on Christian symbols, openly refer to Hindus, Christians, Jews as filthy and ridicule them and their faith. If they cannot respect anyone, no one needs to respect them in return.
.
.
Fireman Sam Quran Row As Episode Shows Character 'Stepping On Muslim Holy Book'
'The page was intended to show illegible text…'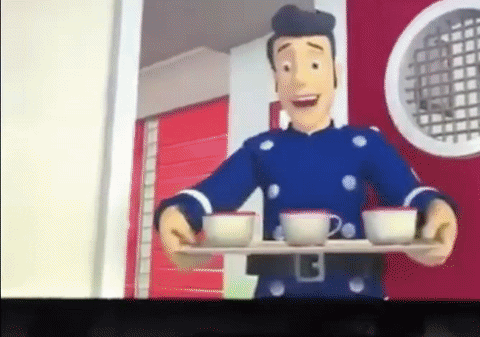 27/07/2016 08:15
Chris York Senior Editor, Huffington Post UK
An episode of 'Fireman Sam' has been pulled as it appears to show a character stepping on a page of the Quran.
Episode seven, in the ninth series of the long-running animation, first aired in October 2014 on Channel 5, but it was only on Tuesday that the discovery was made and flagged on social media.
The episode depicts a character called Elvis carrying a tray of drinks and slipping on a pile of papers.
As they fly into the air one…
View original post 212 more words