The Muslim Issue
Bangladesh attacks: Autopsies show Italians were tortured; Chef at cafe may have worked with gunmen
July 7, 2016 18:33 IST
IBT, By Devyani Sultania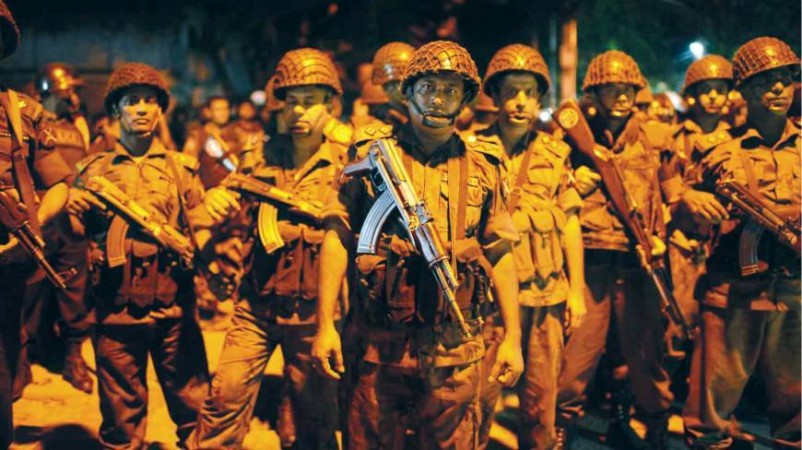 [Representational Image] Autopsy reports of the bodies of nine Italians, who died in the cafe attack in Dhaka last week, have revealed that they were tortured by the militants before being murdered. Picture: Bangladesh Border Guards are seen near Gulshan restaurant, after gunmen stormed a restaurant popular with expatriates in the diplomatic quarter of the Bangladeshi capital, in Dhaka, Bangladesh July 1, 2016.Reuters
Autopsy reports of the bodies of nine Italians who died in Dhaka in the cafe attack last week have revealed that they were tortured by the militants before being murdered.
While some of them had been mutilated, many were slashed with knives and suffered a slow death.
The bodies were flown back to Rome on Tuesday.
Meanwhile, the Bangladesh police said on Wednesday…
View original post 398 more words